Xinyuan Wheel Excavator Backhoe Bucket Standard Excavator Attachment
Standard excavator attachment, essential tool for many types of heavy-duty earthmoving and excavation work.
An excavator backhoe bucket is a heavy-duty attachment that is used to dig and remove earth, rock, and other materials. It is typically made of durable steel and consists of a large, curved scoop or bucket that is attached to a hydraulic arm.
The bucket is designed to scoop up material from the ground and deposit it in a truck or other container for transport. The hydraulic arm allows the operator to control the movement of the bucket and position it for maximum efficiency and accuracy.
The backhoe bucket is often used in construction and excavation projects, such as digging foundations, trenches, and holes for utilities or landscaping. It is also commonly used in mining and quarrying operations to extract minerals and other valuable resources from the ground.
Backhoe buckets come in a range of sizes and shapes to suit different applications, and may be equipped with teeth or other attachments to help break up hard soil or rock.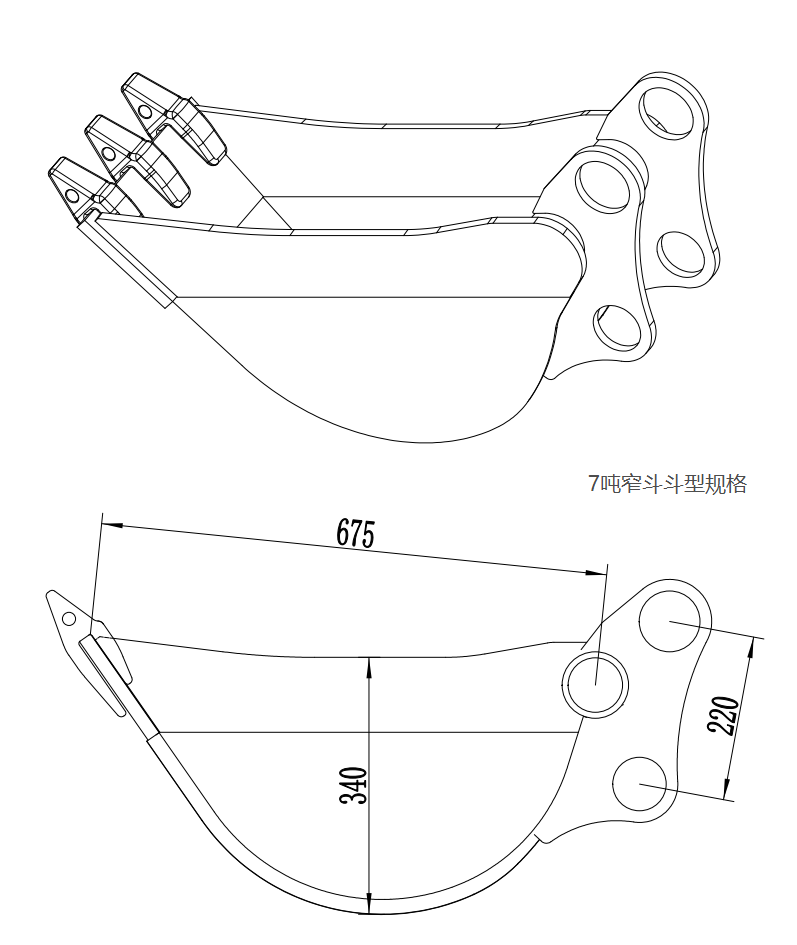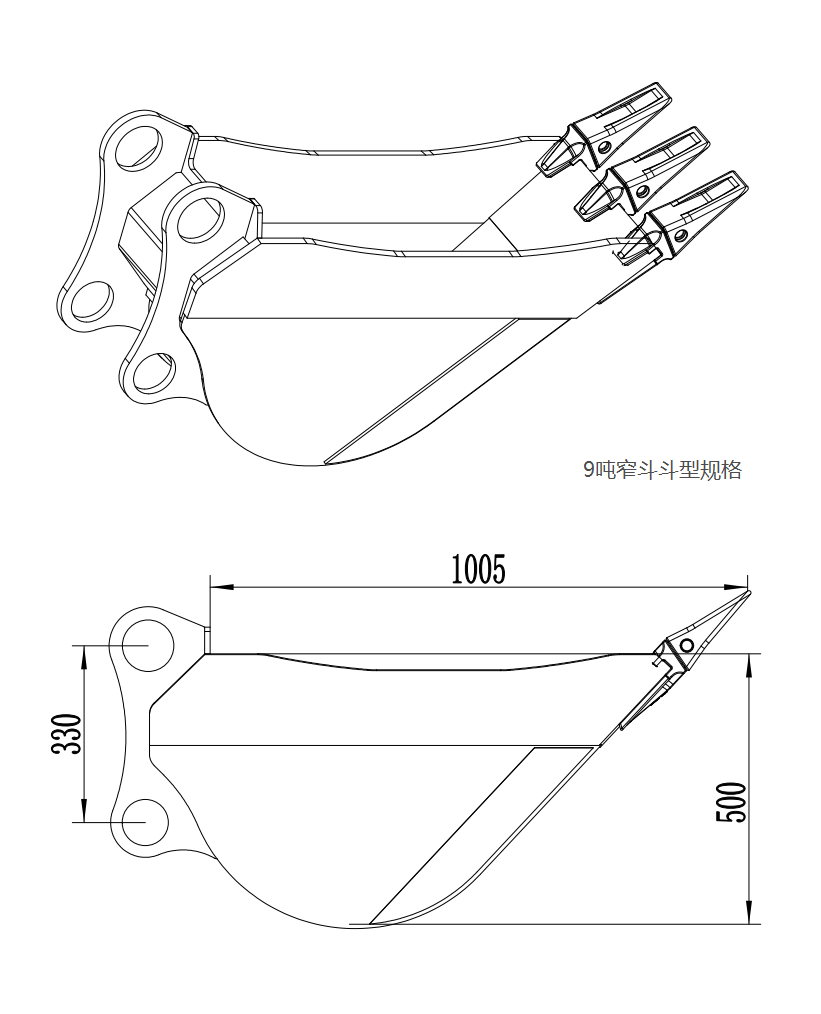 What are your main products?
---
Wheel excavators. We specialize in designing and manufacturing wheel excavators for more than 30 years.
Are you a manufactuer or trading company?
---
What kind terms of payment can be accepted?
---
For terms of payment, We accept T/T.
What certificates are available in Machinery?
---
We currently have CE, ISO9001, ISO14001, EAC certificates and more than 200 patents and certificates.
What about the delivery time?
---
Normally 7-15 days after receiving the deposit. In case of force majeure, time will be extended.
What about the Minimum Order Quantity?
---
What is your port for export shipping?
---
Get product quotes for free
Our staff will contact you within 24 hours (working days). If you need other services