---
We Are Back to Work from Chinese Spring Festival!
Fujian Xinyuan Heavy Industries Co., LTD
---
The festive atmosphere of Chinese New Year has not yet completely faded
A new journey has begun
Farewell to the brief repetition and bustle
With stronger beliefs and high morale
January 30, 2023
We Are Back to Work with Full Energy!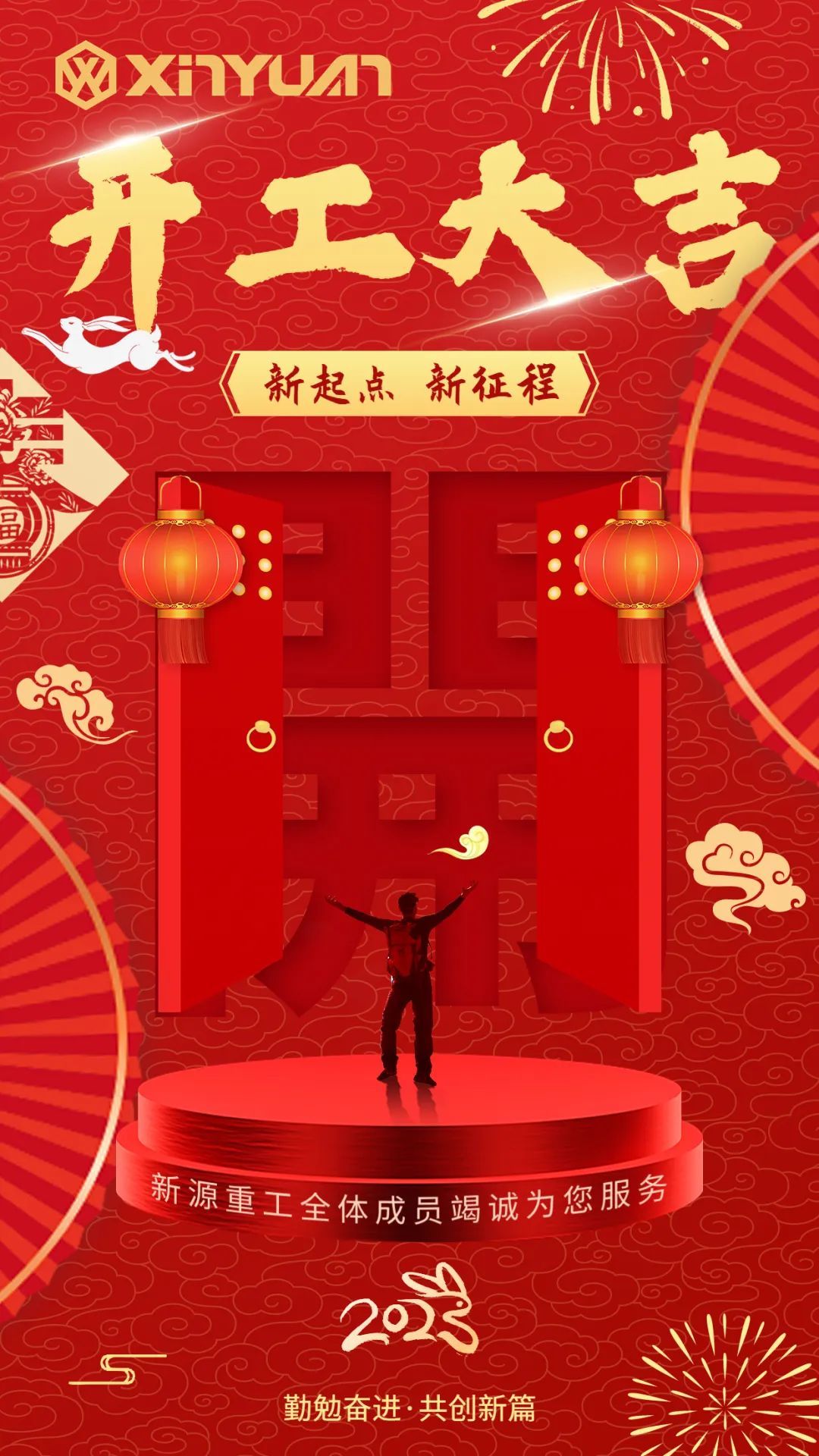 We wish all our customers
Good luck for the beginning of work
Prosperous in the new year
&All the best
We will continue to work together in 2023
Together to embrace a more exciting year!