---
New Departure|Xinyuan XYC150W Delivered to Russia
Fujian Xinyuan Heavy Industries Co., Ltd.
---
Recently, many transport vehicles full of Xinyuan products were officially sent from Quanzhou to Russia!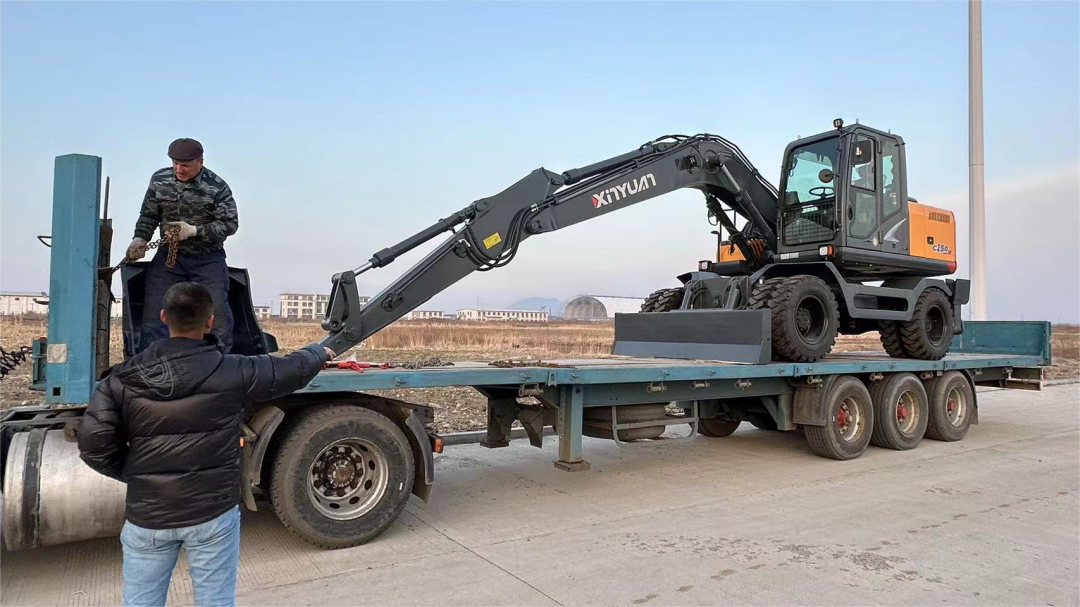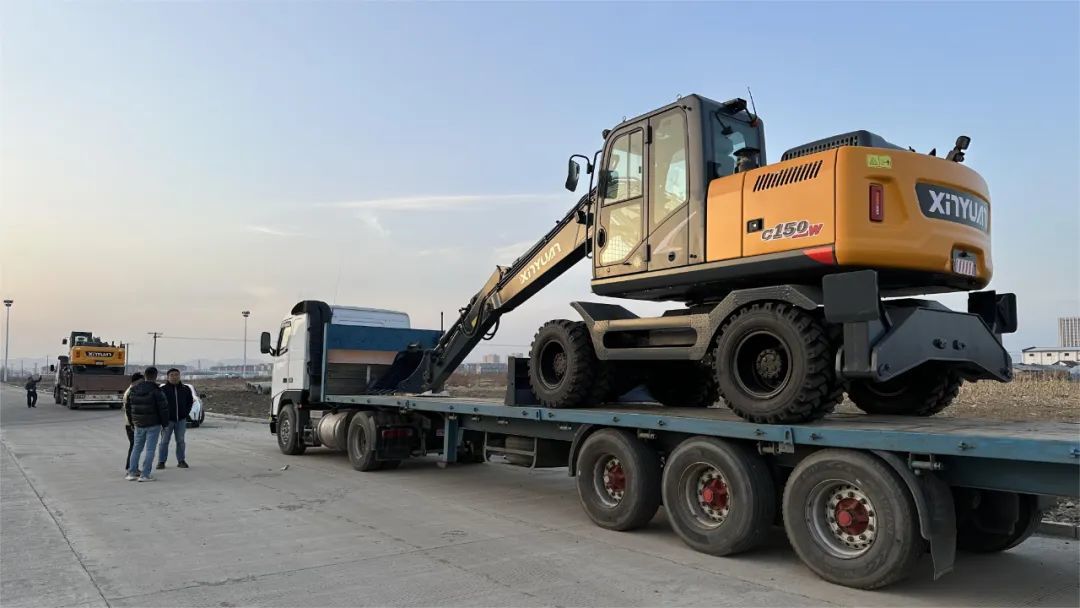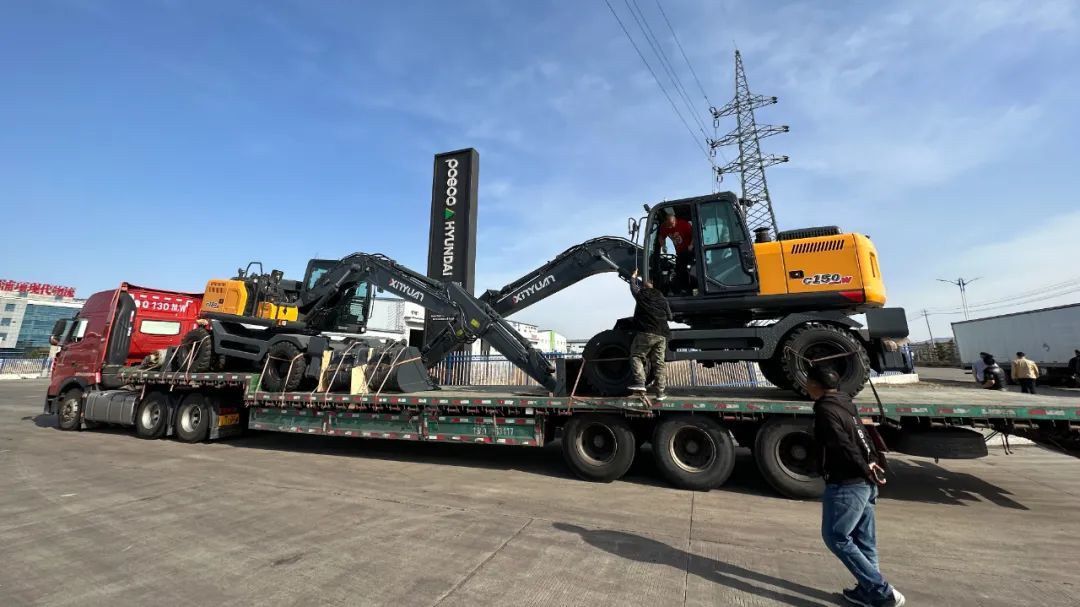 In order to better meet the Russian market and launch products more suitable for local users' needs, Fujian Xinyuan Heavy Industries and our partners have conducted a lot of in-depth market research overseas, fully absorbed the suggestions and combined with advanced manufacturing technology capabilities to develop a series of new products such as C150W series!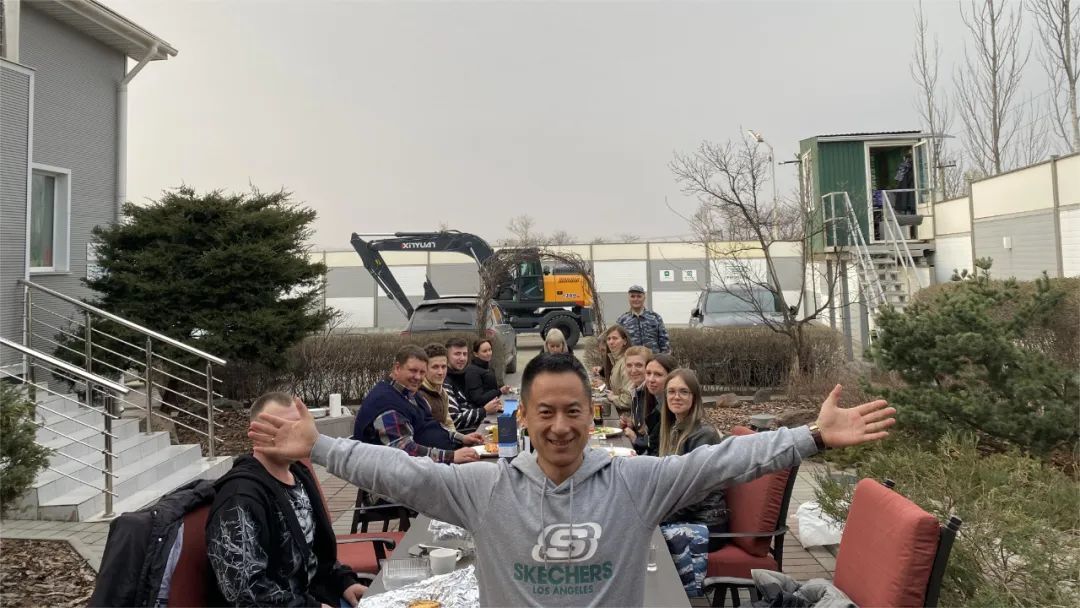 On April 19, the first batch of new C150W series arrived at Fujian Xinyuan Heavy Industries' russian office smoothly!
Fujian Xinyuan Heavy Industries strictly controls every link, finished the production of the wheel excavators, and successfully passed all index tests, various new products are coming out one after another, and exported to various countries!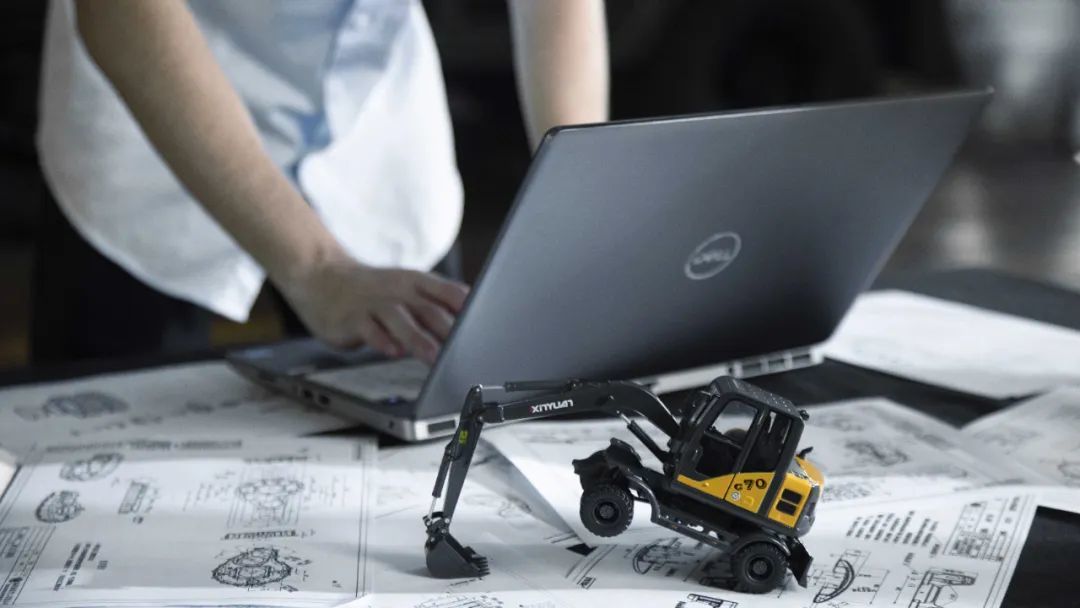 With excellent quality and performance, Xinyuan wheel excavators have won the favor and praise of Russian customers. Recently, Xinyuan again won dozens of new orders for B65ECO series, B70S series, C80W series and C150W series, fully demonstrating the good reputation and hardcore strength of Xinyuan products!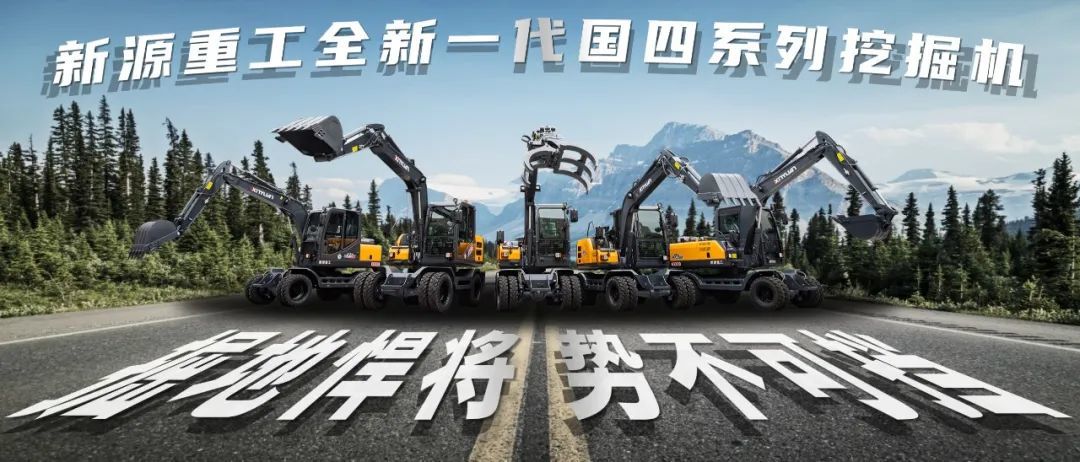 In the future, Fujian Xinyuan Heavy Industries will continue to penetrate into domestic and international markets, provide better products and services to customers, and contribute to the development of "One Belt and One Road" construction!