---
Happy Labor Day
Fujian Xinyuan Heavy Industries Co., Ltd.
---
On May 1 Labor Day, Luojiang District held the publicity activity of "Advance to a New Journey and Build a New Era" - "Celebrating May 1 - Glorious Ode".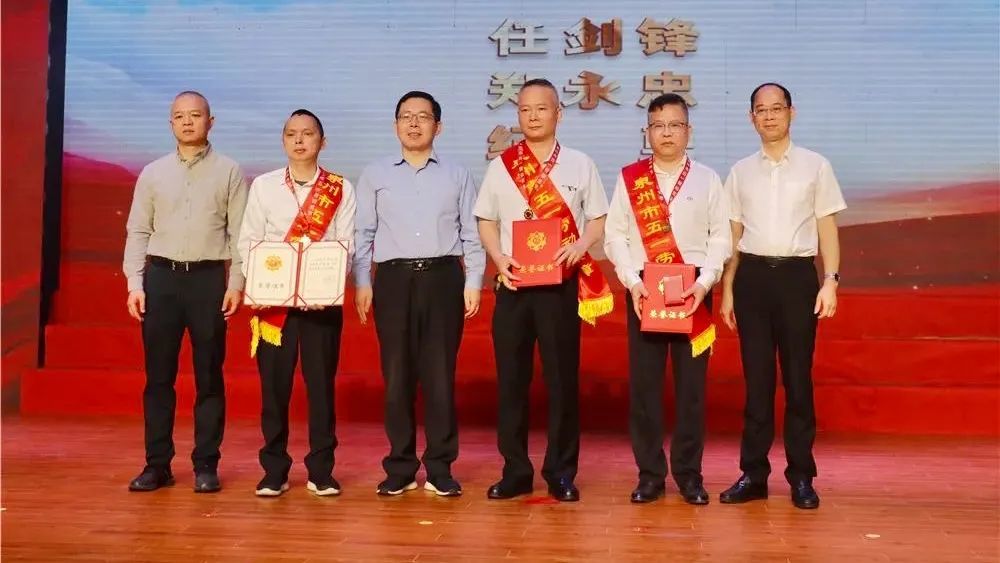 As the leader of the R&D team of Fujian Xinyuan Heavy Industries, our chairman Zheng Yongzhong was awarded the honorary title of "Quanzhou Craftsman" and the "Quanzhou May Day Labor Medal", and received the commendation at the event!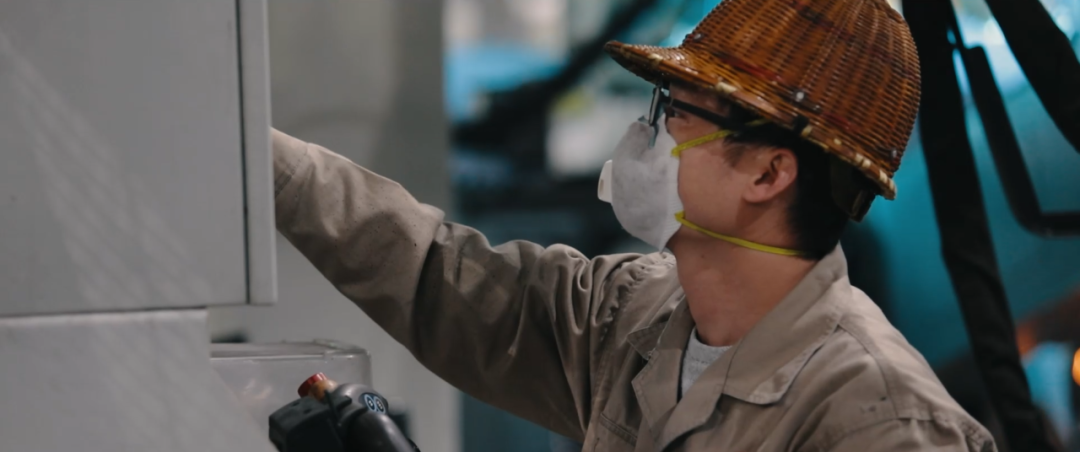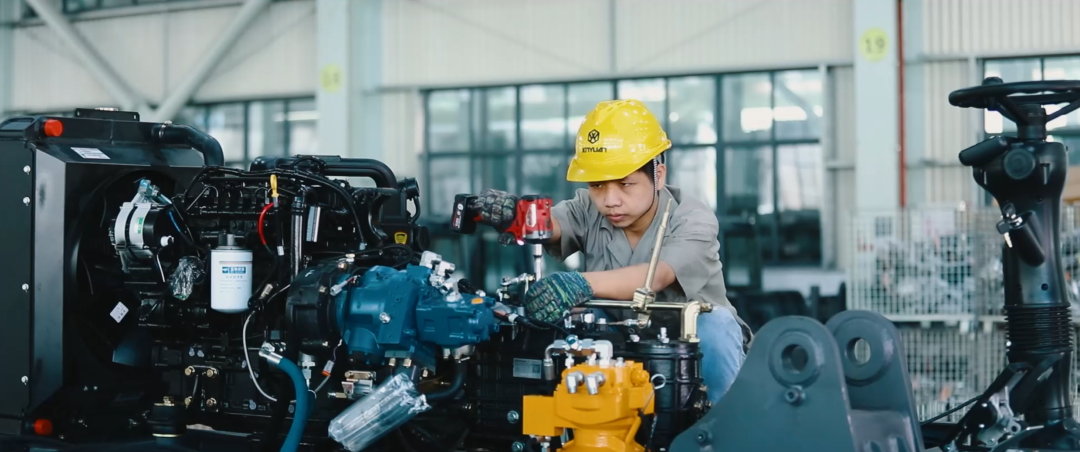 By practicing the enterprise spirit of "pragmatic, focus, persistence, respect and gratitude", in every position, every process and every part, all Xinyuan workers have been working silently for innovation and quality, putting in countless efforts and sweat!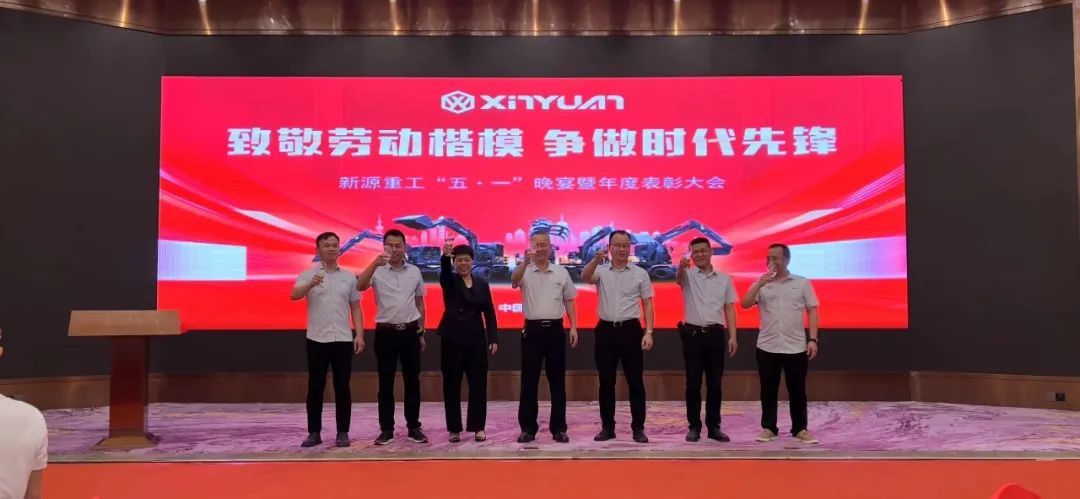 In the evening of April 28th, to welcome the common holiday of workers, all members of Fujian Xinyuan Heavy Industries gathered together to hold the "Tribute to Model Workers and Pioneers of the Times" - "Labor Day Dinner and Annual Commendation Meeting ".
At the event, Mr. Zheng Yongzhong, the chairman of Fujian Xinyuan Heavy Industries, awarded "Special Contribution Award", "Product Technology Innovation Award", "Labor Benchmark Award", "Production Tools Innovation Award", "Excellent Team Leader Award", "Best Newcomer Potential Award", "Excellent Employee Award" and "Most Beautiful Worker A total of eight categories of awards were given to dozens of members who won the honor in turn!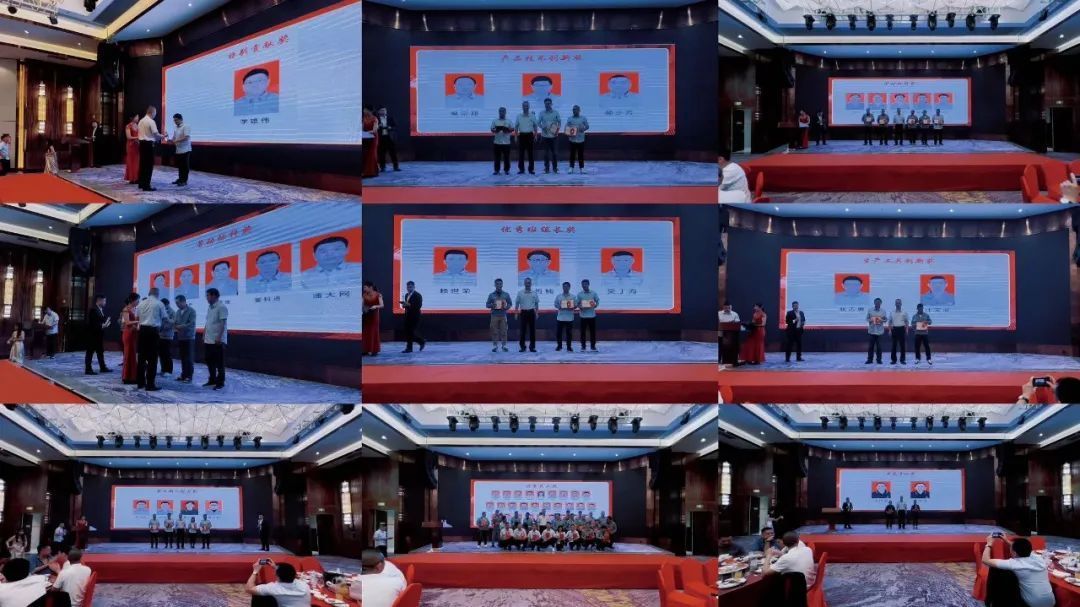 The scroll of history is paved in the forward progress, the wonderful chapter is written in the successive struggles, the journey of tomorrow is a long way to go, and the people of Xinyuan will continue to move forward with vigorous vigor, high spirit, fearless courage, pioneering and innovation, and continue to bring higher quality products and services to our customers!
Watering the harvest with sweat, and moving forward with practical work!
To all hard-working workers, we send our holiday greetings, high esteem and good wishes!
Happy Labor Day!