---
7ton Backhoe Loader Hydraulic Wheel Excavators Deliver Unmatched Performance
---
The construction industry celebrates a significant milestone with the introduction of the highly versatile 7ton Backhoe Loader Hydraulic Wheel Excavators. These powerful machines combine the capabilities of a backhoe and a loader, offering unmatched performance, efficiency, and flexibility on construction sites.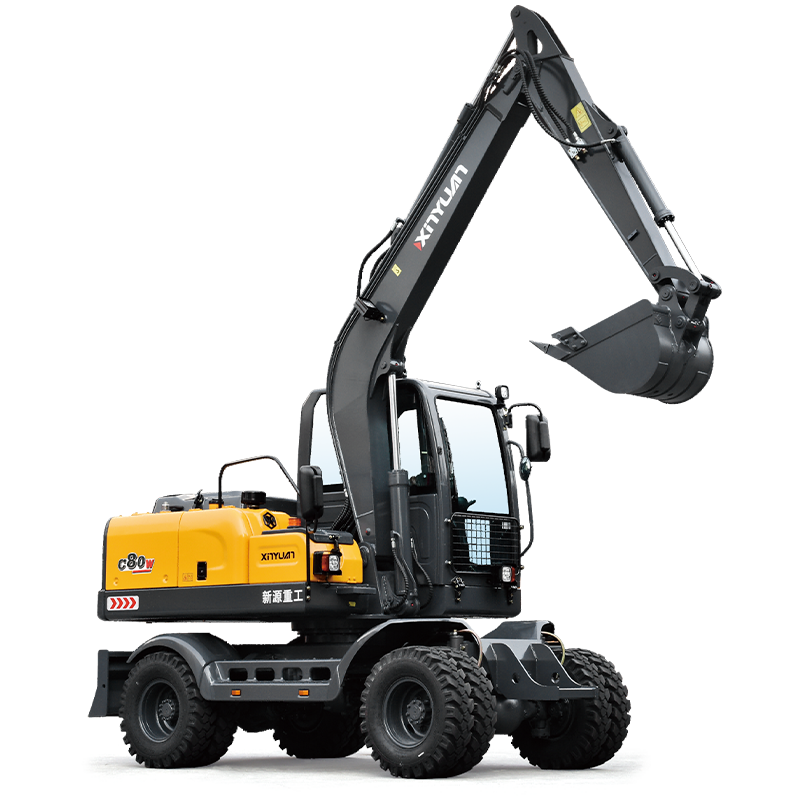 The 7ton Backhoe Loader Hydraulic Wheel Excavators encompass a wide range of applications, making them an invaluable asset in construction projects of all sizes and complexities. Equipped with a hydraulic system that ensures smooth and efficient operations, these machines excel at tasks such as digging trenches, loading and unloading materials, and general earthmoving activities.
The power and efficiency of the 7ton Backhoe Loader Hydraulic Wheel Excavators are enhanced by their advanced hydraulic system. This system provides operators with precise control over every movement, allowing for efficient digging, lifting, and loading. Additionally, the ergonomic design of the operator's cabin ensures comfort and maximizes productivity during long hours of operation.
The availability of 7ton Backhoe Loader Hydraulic Wheel Excavators elevates construction capabilities to new heights. These machines facilitate faster project completion, increased productivity, and reduced labor costs. Their versatility significantly reduces the need for multiple equipment, streamlining operations and minimizing downtime on construction sites.
In conclusion, the introduction of the 7ton Backhoe Loader Hydraulic Wheel Excavators revolutionizes construction practices, offering unparalleled performance, versatility, and safety. With their combined backhoe and loader functionalities, these machines provide a comprehensive solution for various tasks on construction sites. As the industry embraces these innovative excavators, efficiency is maximized, projects are completed seamlessly, and the construction sector propels forwards with advanced technology and enhanced capabilities.