---
Luojiang District Party Secretary Yan Liming visited Xinyuan for a special visit and research
Publicity Department Xinyuan
---
On the morning of August 15, Yan Liming, Secretary of Luojiang District Committee, deeply investigated the post-economic situation of enterprises under the influence of the epidemic, visited Xinyuan Heavy Industry again, and had a dialogue with Zheng Yongzhong, Chairman of our company, giving key guidance suggestions on the planning of the future intelligent engineering machinery manufacturing industrial park, reflecting the high attention to high-tech enterprises, and also reflecting the high importance of the state to independent innovation enterprises!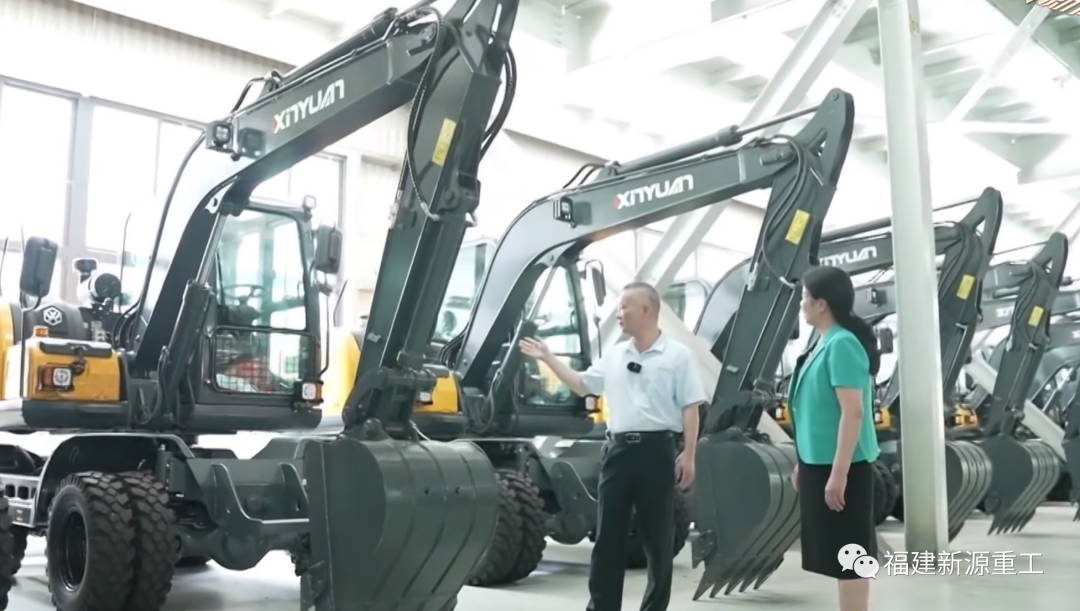 Yan Liming, the secretary of the district party committee, highly praised our company's ability to maintain high growth in the adverse environment, and will also give greater policy support to our company's future planning to help the enterprise develop better and faster!
Xinyuan will continue to fully exploit the potential, accelerate independent innovation, increase investment in scientific research, continuously improve the production process, continuously improve the comprehensive strength, open a new situation in the change, develop the enterprise into a technology-based, innovative model benchmark in the industry, and make greater contributions to the development of Luojiang District!