---
Fujian Xinyuan Heavy Industries Co., Ltd Attended CTT Expo 2023 Russia International Construction and Engineering Machinery Exhibition
Fujian Xinyuan Heavy Industries Co., Ltd
---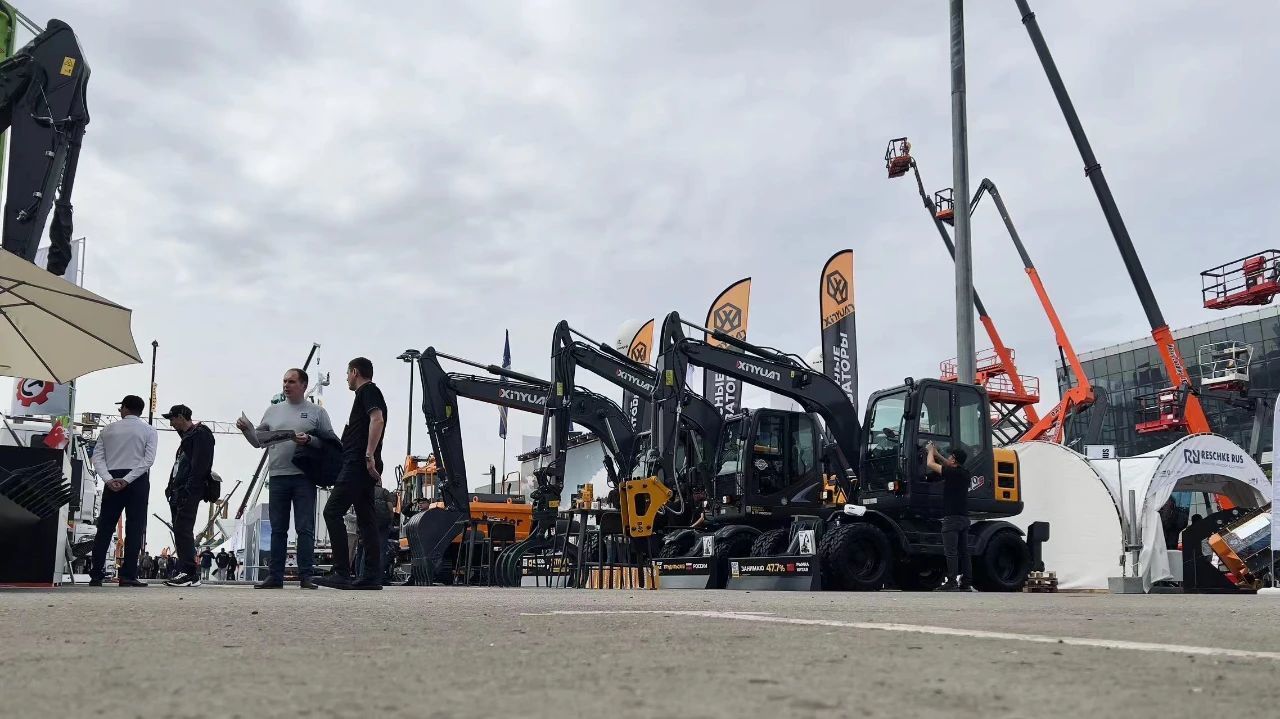 The 23rd International Construction and Construction Machinery Exhibition (CTT Expo 2023) opened on May 23rd at CRUCOS, the largest exhibition center in Moscow, Russia.
Fujian Xinyuan Heavy Industries Co., Ltd made a strong appearance with a number of fist products at the exhibition, attracting the attention of many customers and demonstrating the hard-core strength of Chinese wheel excavation products.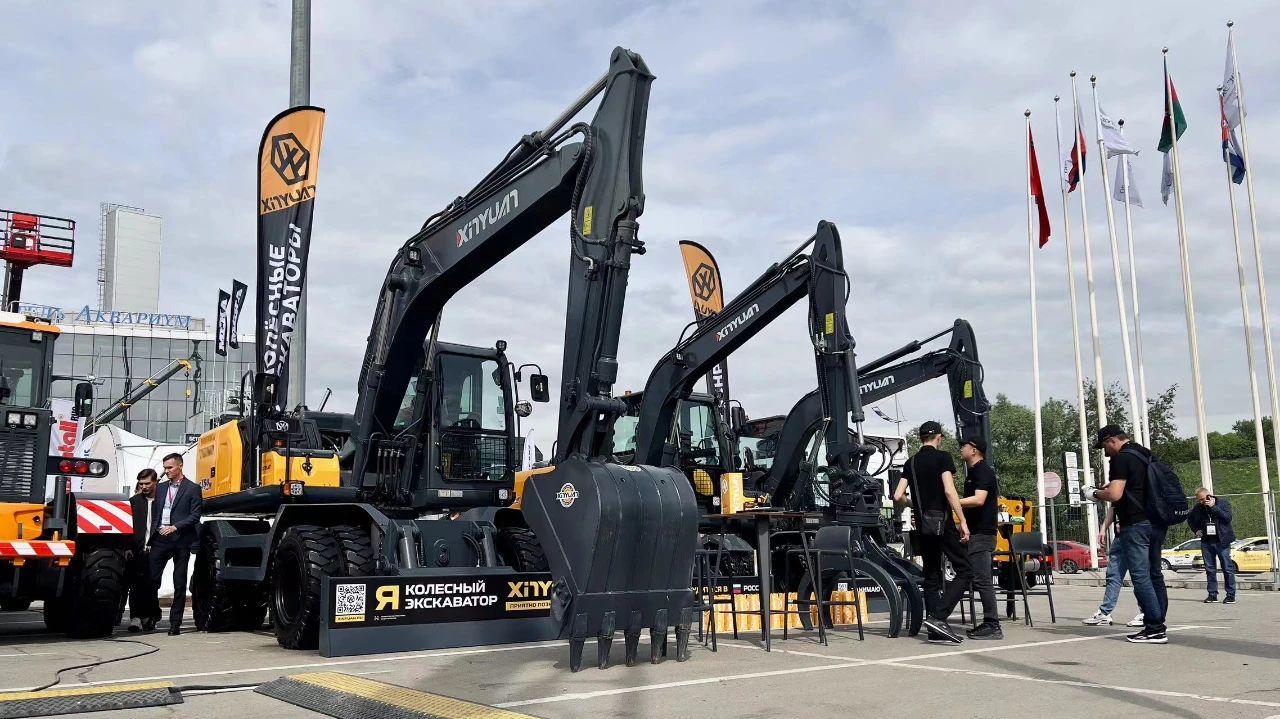 CTT Expo is the largest international exhibition of construction machinery, building materials machinery and mining machinery in Russia, Central Asia and Eastern Europe.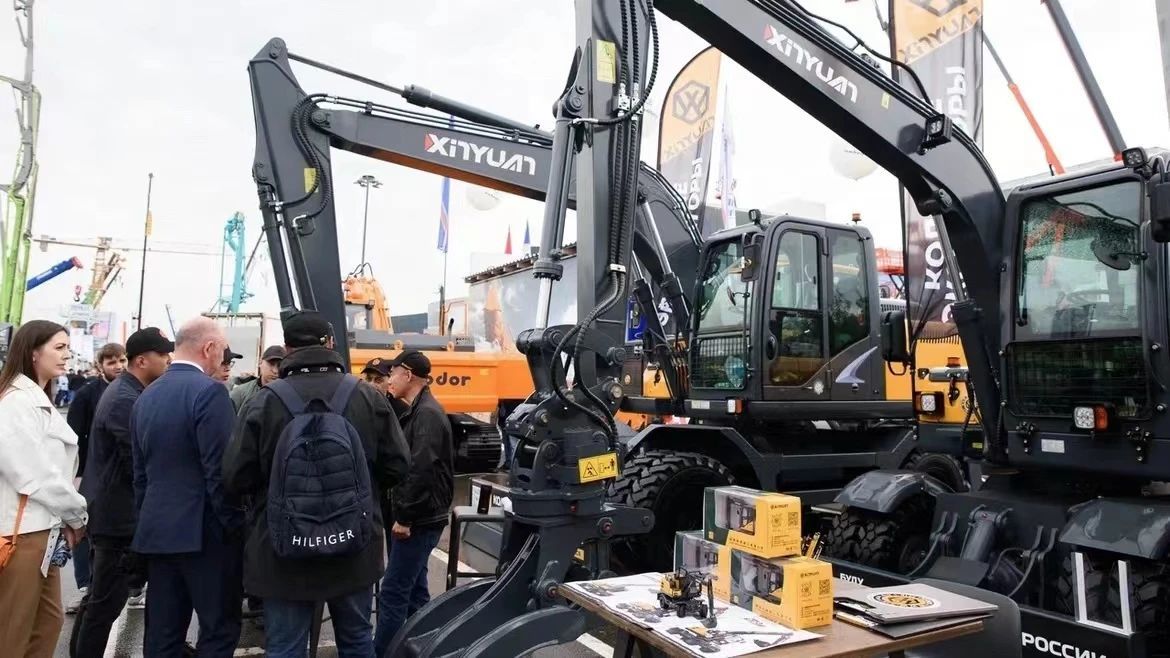 Since its inception in 1999, the exhibition has been successfully held once a year for 22 sessions, and is the most important information exchange platform in the construction and machinery industry.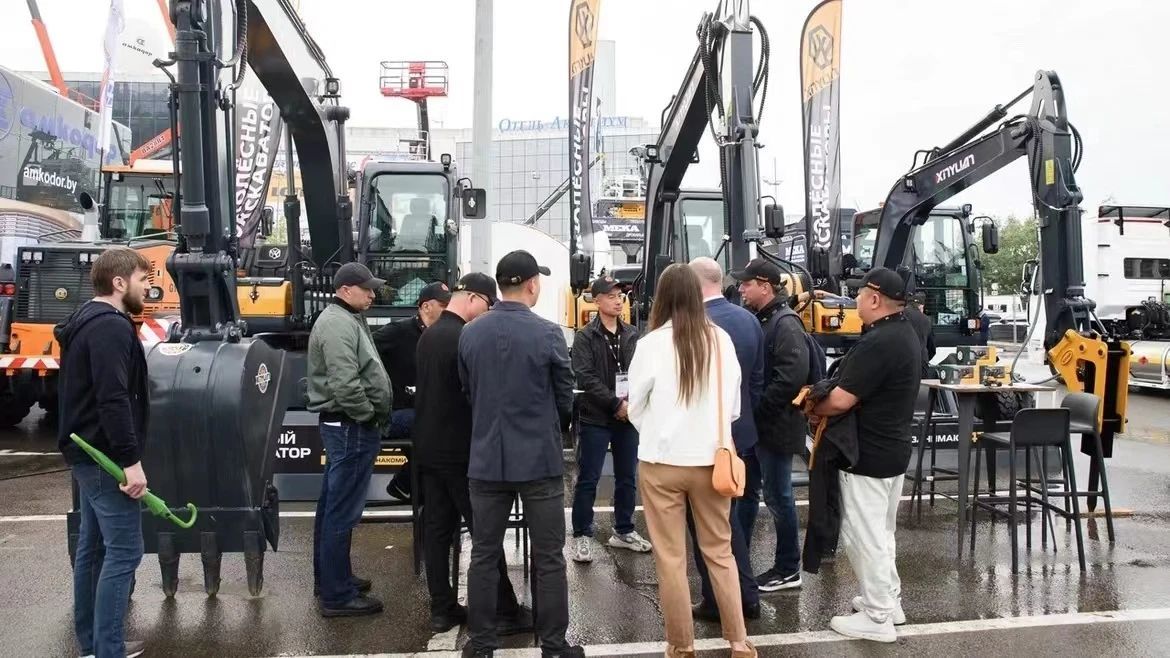 This exhibition lasts 4 days, with 64,000 square meters of exhibition space and exhibits covering all fields of construction machinery, not only attracted 524 exhibitors from 27 countries, but also attracted a large number of local customers from Russia and neighboring countries.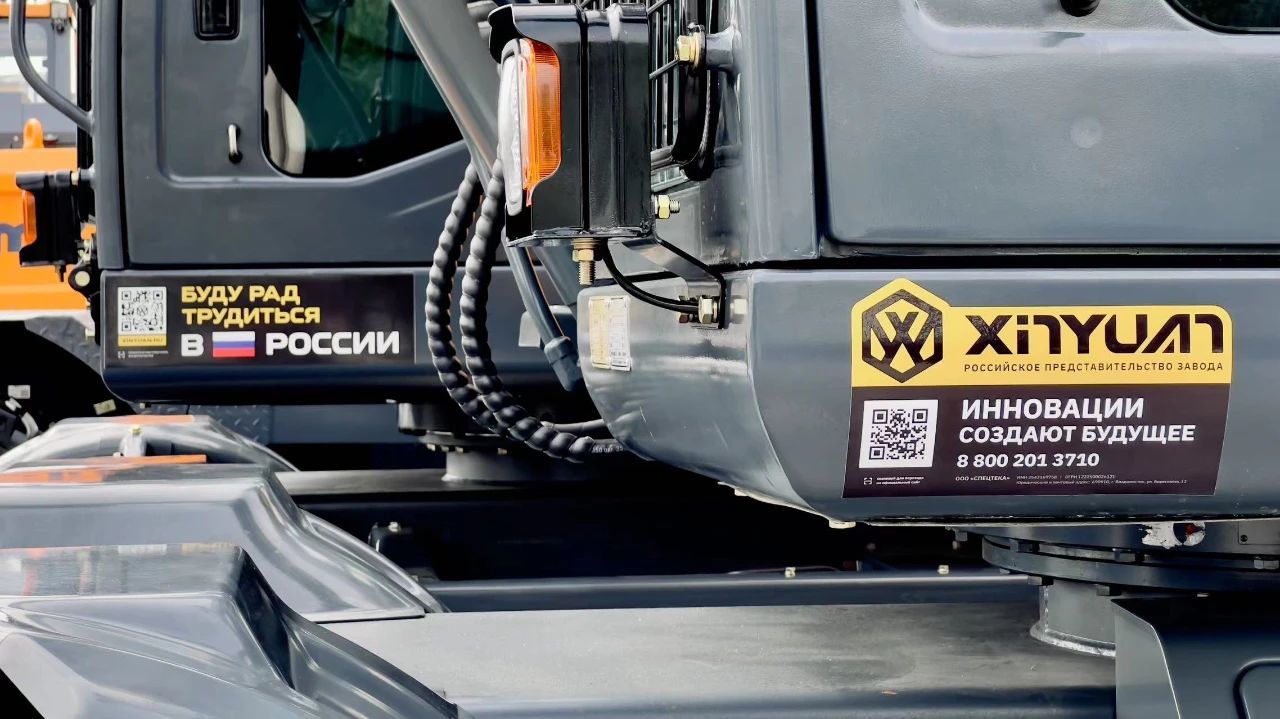 Nowadays, "Going Out" has become a major trend in the construction machinery industry, and the global competitiveness of China's construction machinery is also continuing to grow.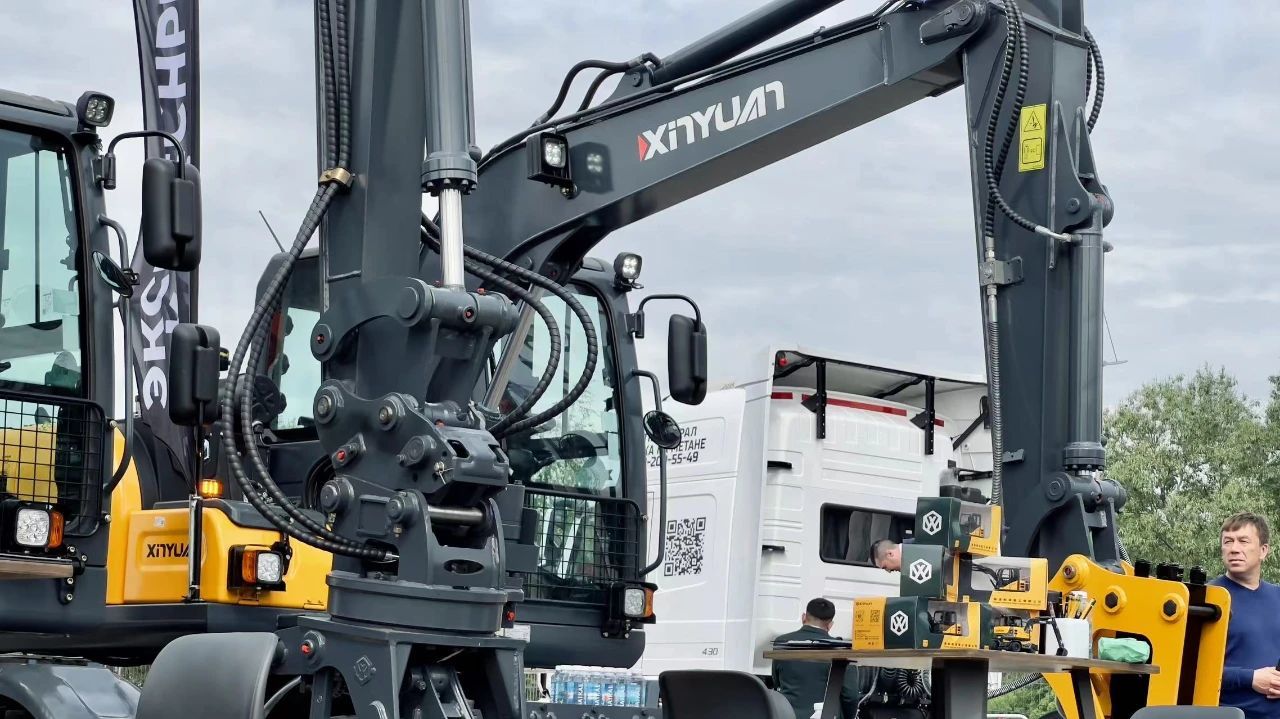 While continuously consolidating the domestic market, Xinyuan Heavy Industries also actively responds to the national "One Belt One Road" initiative to promote the enterprise and products out of overseas.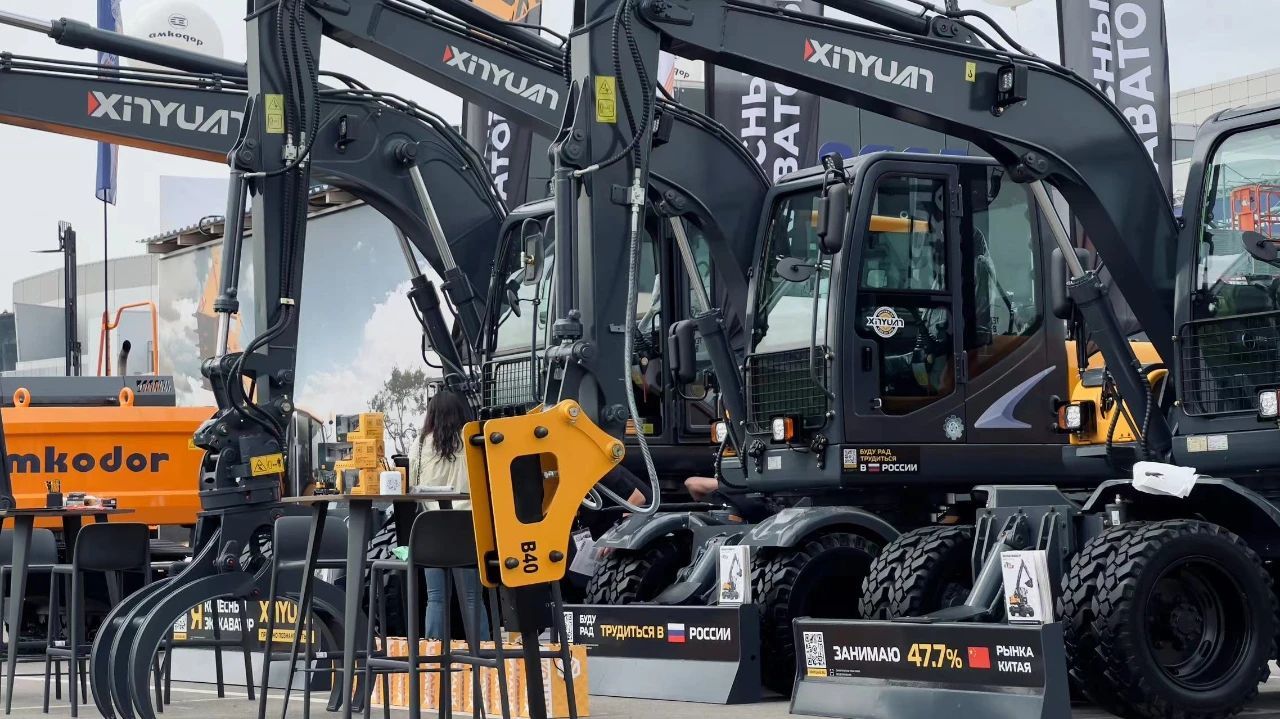 This time, in order to better meet the Russian market, Xinyuan Heavy Industries focus on bringing 3 models which are more suitable for local users' needs, fully hydraulic B70S excavator, C80W logging machine and fully hydraulic C150W excavator, which won unanimous praise and high recognition from the customers present.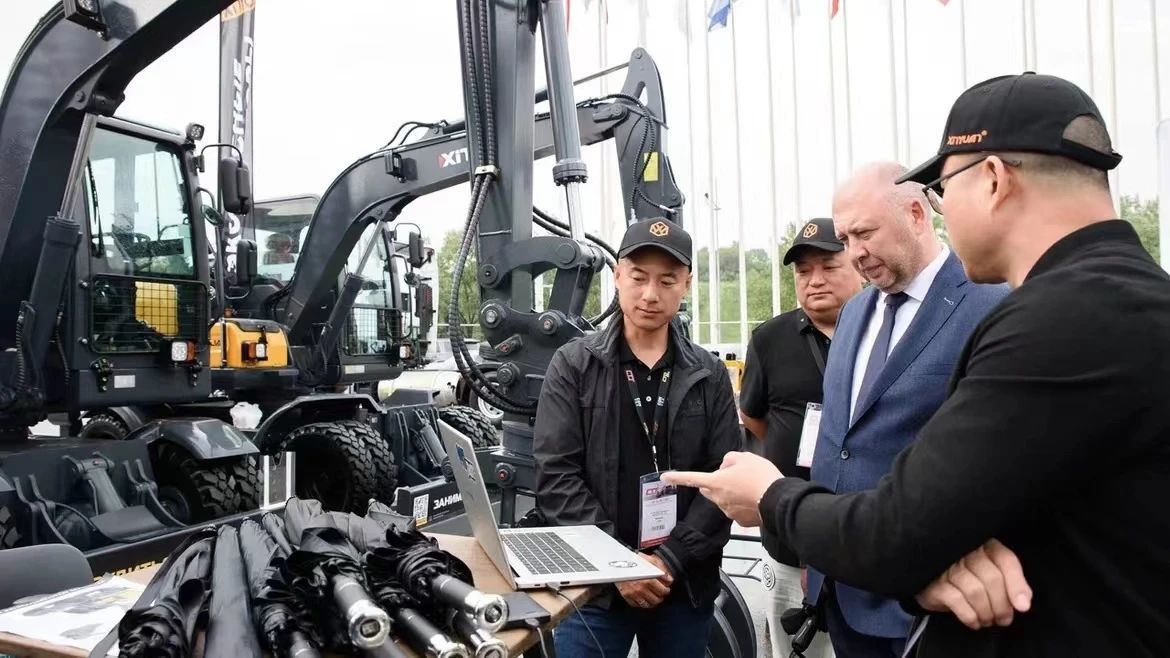 In the future, Xinyuan Heavy Industries will further strengthen the development of overseas markets, provide global customers with more intelligent, safer, more efficient and environmentally friendly products, and contribute to the development of "One Belt, One Road" policy!